---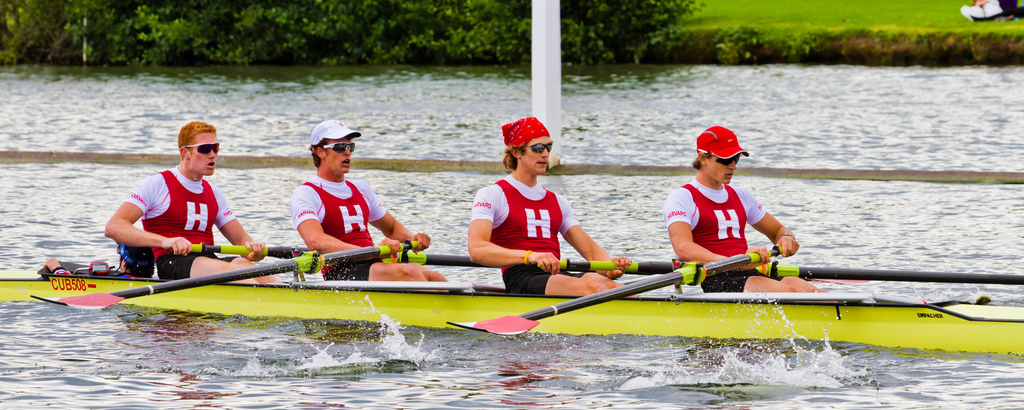 Why is the Crimson Underrepresented in the Recent Headlines?
---
Read more: Is Harvard Taking the Bench in the "Varsity Blues" Scandal?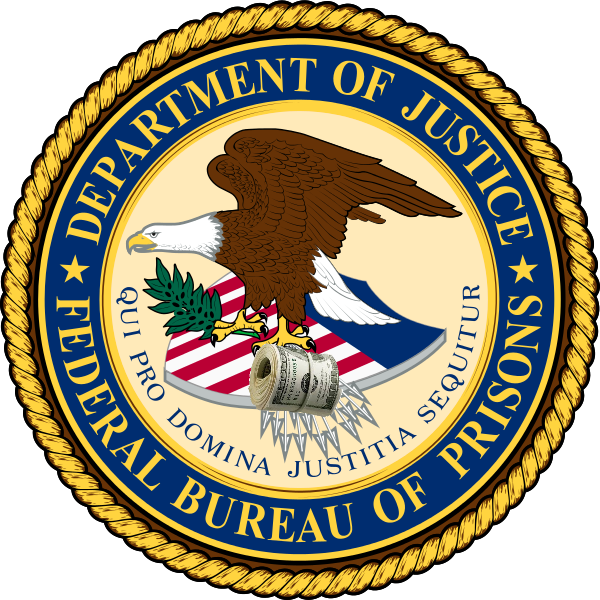 The Open Secret That May Have Been Siphoning From Your Paycheck for Decades
---
Read more: Is the Federal Bureau of Prisons Scamming Taxpayers With Its Pension System?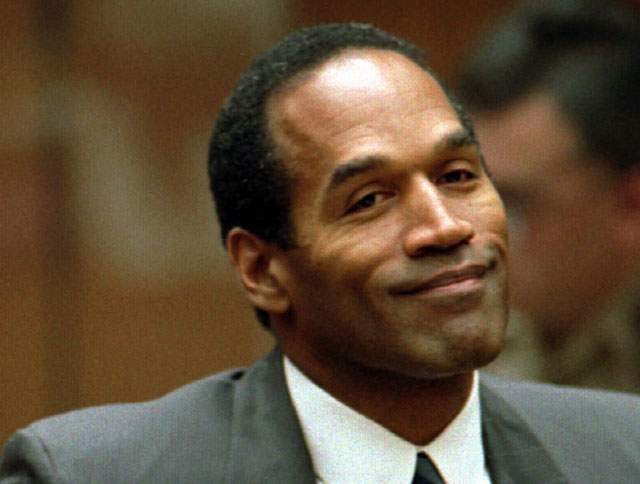 When it comes to charging Billary Clinton, the Lyin' Liberal Liz Warren, Phoney Comey, etc., everything seems like nothing to the DOJ and its crooked cronies in the media. Meanwhile, they treat each
---
Read more: MartyG: WashPo Just Put the "OJ" in "DOJ Double Standard"