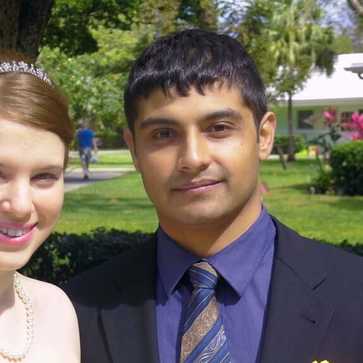 Human rights activist Martin Gottesfeld faces felony charges from Carmen Ortiz's office under the Computer Fraud and Abuse Act (CFAA) and awaits trial in prison. The same office and act was relentlessly ​used against the Internet pioneer and activist, Aaron Swartz, until he was driven to suicide in 2013. Marty faces allegations that he conspired with members of the "hacktivist" group Anonymous to organize an online sit-in of Boston Children's Hospital public website to stop the torture and save the life of Justina Pelletier.
Marty's passion for human rights focus on protecting youth from institutionalized abuse. A tireless advocate against the well documented atrocities of the "troubled teen industry," he was drawn to Justina Pelletier's case.
Justina was an institutionally abused 15-year-old Christian girl whose story drew a national campaign for her release. She was taken from her parents and forced to become a ward of the state at the request of Boston Children's Hospital. Doctors at Boston Children's felt her symptoms had psychological causes, ignoring her primary doctors. So they denied her her pain and cardiac medications, and she became paralyzed below the hips. Contact with her family was severely limited, so she took to smuggling them notes hidden in art projects describing her suffering.
Marty faces up to 25 years in prison and $380,000 in restitution to Justina's tormentors at Boston Children's Hospital.
Here is the full report of what happened to Justina at Boston Children's Hospital
---