"Don't waste your vote!"
We have all heard it in tight races between starkly contrasting major-party candidates. In 2000, for example, the Green Party's presidential nominee Ralph Nader won enough votes in Florida that were otherwise likely to have gone to the Democrat Al Gore to swing Florida and, with it, the national election, to the Republican George W. Bush.
But what about the inverse? After 22 years and two forever-wars the major parties have provided you as a Massachusetts voter with widely unappealing gubernatorial candidates and the race isn't close: the Democrat Maura Healey leads the Republican Geoff Diehl by 23 points. This makes a third-party vote in the governor's race perhaps the most consequential vote of all, but not for the reasons you may think.
And if you roll your eyes at Healey versus Diehl you are not alone; apparently Healey and Diehl disappoint enough likely Massachusetts voters like you that third-party candidates across the state are performing better than seen in decades. Thanks to not only this lackluster major-party opposition but also to a commendable ground game, the Libertarian candidate Kevin Reed leads the third-party pack after he polled at 4.8 percent in mid-September.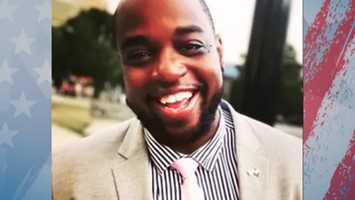 Libertarian Party Massachusetts-gubernatorial candidate Kevin Reed (pictured) polled at 4.8 percent in September 2022. (Reed Campaign)


For the uninitiated, Healey is now the Massachusetts Attorney General. She took over the post from her fellow Democrat Martha Coakley after Coakley lost both the runoff election to replace the late U.S. Senator Ted Kennedy in the 2014 race to succeed the term-limited Massachusetts Governor Deval Patrick. Volumes could be written on Coakley's political failings, but perhaps her two lowest points were 1) her intransigent refusal until way too late to indict a Somerville policeman who had raped a baby and 2) her equally stubborn delay, until the media took notice, to release an innocent Massachusetts man serving life without parole for a murder he could not have possibly committed. The latter became the true-life basis of the Hillary Swank film Conviction.
Healey carries the political torch for Coakley and she is not without her own controversies. Healey's civil-rights division, for example, fails to reform a state prison system widely known for substandard medical care that persistently ranks near the worst for suicides in custody. You may remember that the former New England Patriot Aaron Hernandez hanged himself at the Shirley maximum-security state prison on Healey's watch and the renewed outrage Hernandez's death sparked over the chronic mental-health epidemic inside the Massachusetts Department of Corrections.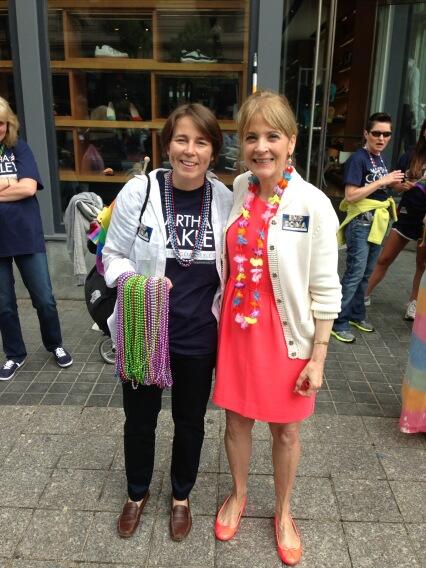 This year's Democratic gubernatorial nominee Maura Healey (left) carries the political torch for her predecessor, the former Massachusetts Attorney General and 2014 gubernatorial candidate Martha Coakley (right). (Courtesy of @MarthaCoakley, 2013)
Concurrently, under Healey, the Commonwealth contracts with controversial private companies to transport detainees extradited from other states to Massachusetts. Survivors and critics report cruel conditions rarely seen in modern times: Before detainees ever get their day in a Massachusetts court they spend days or weeks crowded in extradition vans chained, shackled, hunched-over and urinating in disposable containers as their vans weaves indirect path towards their destinations. A person detained on a Massachusetts warrant and sardined into an extradition van in Florida may first travel northwest to Alabama to pick-up another detainee, then northeast to North Carolina to drop-off someone, then reverse course southwest to Georgia to pick-up someone else before continuing to zig-zag northeast towards Massachusetts.
Healey's opponent, the seemingly perennial Republican candidate Geoff Diehl (pronounced deal), offers little as an alternative. The incumbent U.S. Senator Elizabeth Warren crushed Diehl nearly two-to-one in 2018 after Diehl's campaign manager Holly Robichaud pocketed Saudi-government money to lobby against 9/11 victims and their families.
The day before the story broke of the Saudi money and Diehl's campaign manager, I had a call with the then-Senate candidate. He asked me what he could do for me personally. I answered that I was fine at the Plymouth County Correctional Facility, where I awaited trial for my role helping save teenager Justina Pelletier, but that the facility was badly mistreating U.S. combat veterans who needed his help.
To my knowledge Diehl never followed-up to help the vets.
More generally Healey is terrible on the economy. Diehl is bad nearly everywhere else. An unprecedented percentage of Massachusetts voters won't cast ballots for either of them.
Nor do I expect the Libertarian Kevin Reed to win—despite his impressive showing.
But that's not the point. A vote for Healey or Diehl is assuredly a wasted one: Healey's lead is insurmountable, and Massachusetts will never choose Diehl in a statewide regular election. Never. Ever. Whether Healey wins by 18 points or 23 is, by itself, unlikely to sway her course as governor. Likewise, Diehl's 24-point loss to Warren in 2018 failed to stop him from running this year. Whether Diehl loses to Healey by 18 points or 23, he likely will run again in the next GOP primary.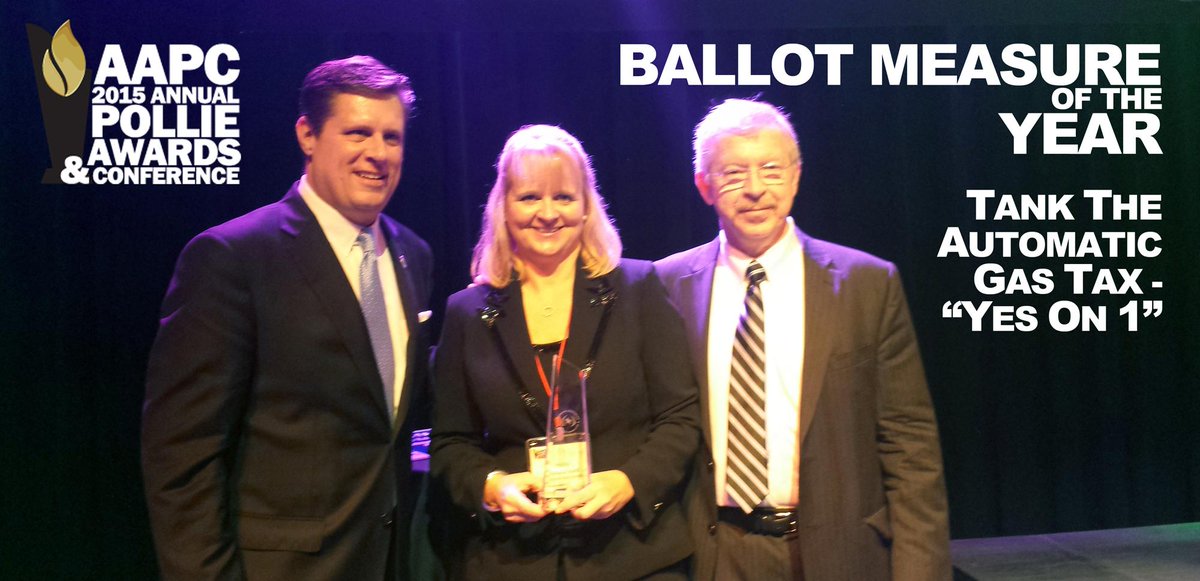 Geoff Diehl (left), pictured with his former campaign manager Holly Robichaud (center), who took Saudi money to lobby against 9/11 victims and their families. (Courtesy of @RepGeoffDiehl)


A vote for a third-party Massachusetts candidate, in contrast, very likely will prove quite consequential. Foremost, Massachusetts will consider parties that receive three percent of this year's vote to be major parties in 2024. And the difference between, e.g., a 4.8-percent finish and a 5.3-percent finish, would profoundly impact a third party's 2024 fundraising.
America celebrates competition because it is vital to better outcomes, whether in sports, business, academia or politics. If your vote pushes a third party over the three-percent line or higher in Massachusetts it ensures healthy competition in 2024. It holds the Democratic and Republican leaderships accountable for nominating such unappealing candidates this year.
Those of us from Massachusetts who want better campaigns in 2024 are wisest neither to abstain nor hold our noses this Tuesday.
I endorse the Libertarian Kevin Reed. You may read my reasons here.
And you may review all of your third-party options here.